Friday, December 1, 2017
Furmint Forum
2017
The old city hall, Košice, HLAVNÁ STREET 59
TICKETS
LIST OF EXHIBITORS
Furmint Forum 2017
GRAND TASTING OF FURMINTS, MORE THAN 100 FURMINTS, MORE THAN 30 WINERIES, FURMINTS FROM VARIOUS AREAS, WINERIES AND WINE REGIONS
VISITORS WILL BE ABLE TO TASTE OF LIGHT WHITE WINES, FULL BODIED WHITES, SPARKLING WINES, ORANGE WINES OR SEMI-SWEET AND NATURAL SWEET WINES.
Furmint Forum 2017
December 1, 2017, Košice

Furmint Forum
Biggest furmint festival in Slovakia. Except furmints fromTokaj wine region, the visitors will be able to taste Furmints from Slovenia, the south Slovakian – Južnoslovenská wine region, Hungarian Somló and Csopak wine regions. More than 100 furmints from more than 30 vintners.
About Furmint
It is one of the most important grape varieties cultivated in the East Central Europe. It is also suitable for making a lihgt white wines, full bodied whites or semi-sweet and natural sweet wines. The main ingredient one of the world's best sweet dessert wines – Aszú. Except Tokaj wine region furmint is cultivated in Slovenia, Croatia, Austria or Hungarian Somló , Csopak wine region or south slovakian Južnoslovenská wine region.
Instagram Feed
Use the #furmintforum hastag in Instagram and share your experiences with furmint or furmint forum.
Cinema SLOVAN
(backyard of the Old City Hall)
Old City Hall
Hlavná street 232/59A, Košice, Slovakia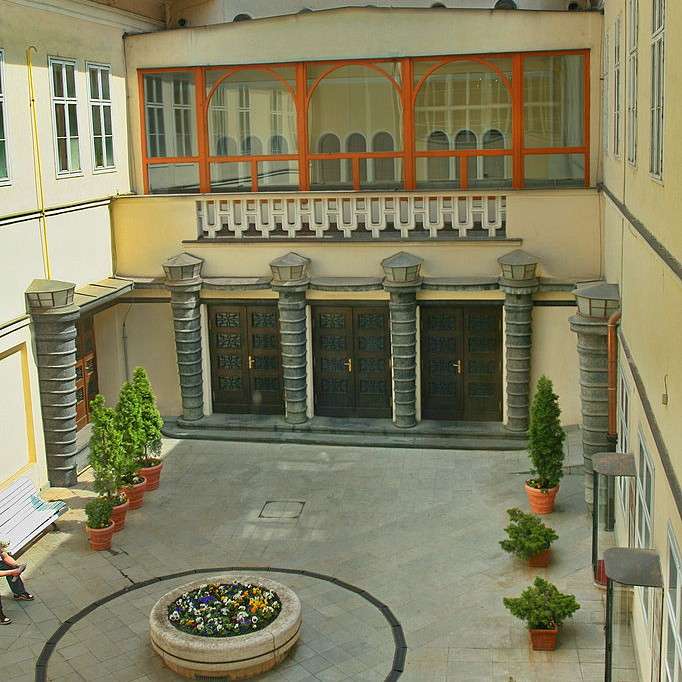 Buy your ticket in presale
and get 15% discount

Wine pass at the festival
Includes tokens in value of 10 EUR
Payments by card at the festival are not possible.
Tasting glass for deposit 3 EUR at the festival.
Early bird tickets
Includes tokens in value of 10 EUR
Tasting glass for deposit 3 EUR at the festival
Presale ends at Nov 29, 2017
Buy ticket in presale at WISOMM.
HORECA & PRESS
HoReCa & PRESS representatives have free access, only by invitation, confirmed by the organizer and based on prior registration here.