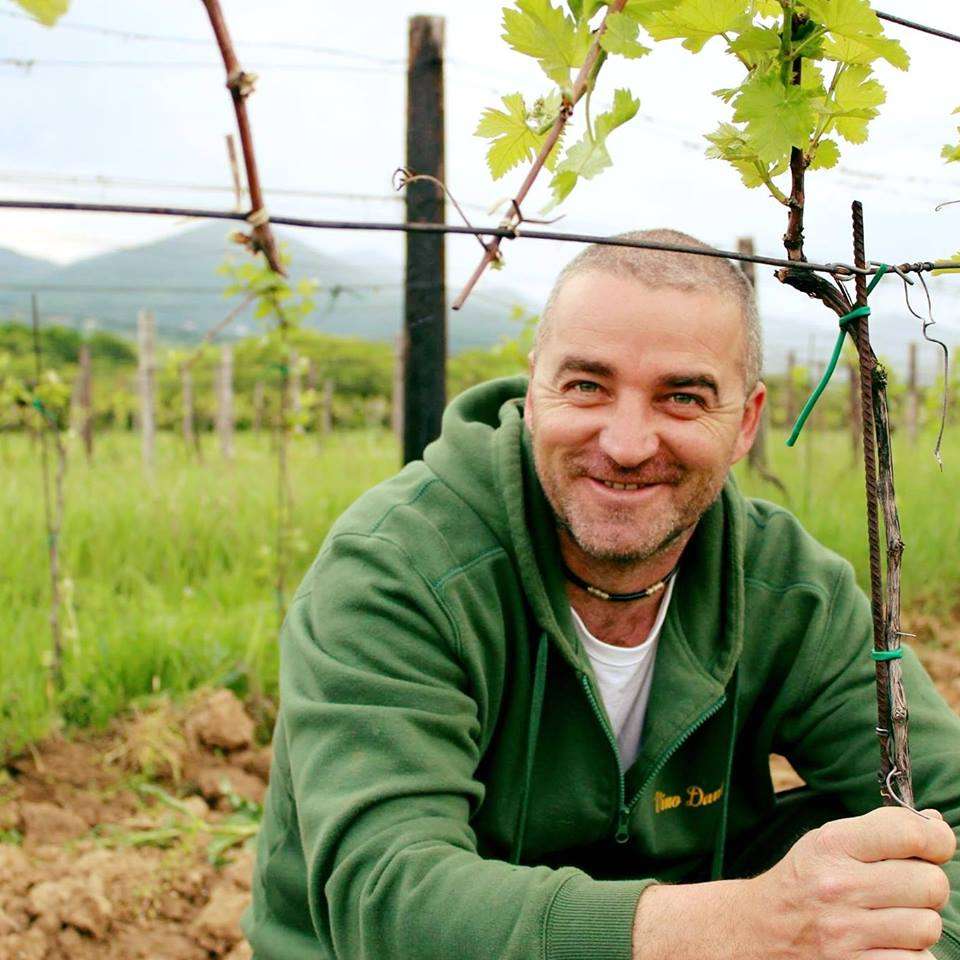 The story of the wine begins in vineyard…
Every our free minute we spend  in vineyard. All the year. From cutting, green works … to harvesting. Manual work is challenging, but if you have passion in your heart and can see the results – the quality of grapes – harvesting – wine…
We are inspired by tradition while processing and producing the wine. Wine ripes in the barrells, in the Tokay cellar. We look at the wines with modesty. We leave them space for their spontaneity.
The vineyard is in the HIllside of Čierna Hora.
We produce the solo processed wines of the varieties Furmint, Lipovina … cuvée MonteNegro – on peels, RiMus – on straw.. etc.