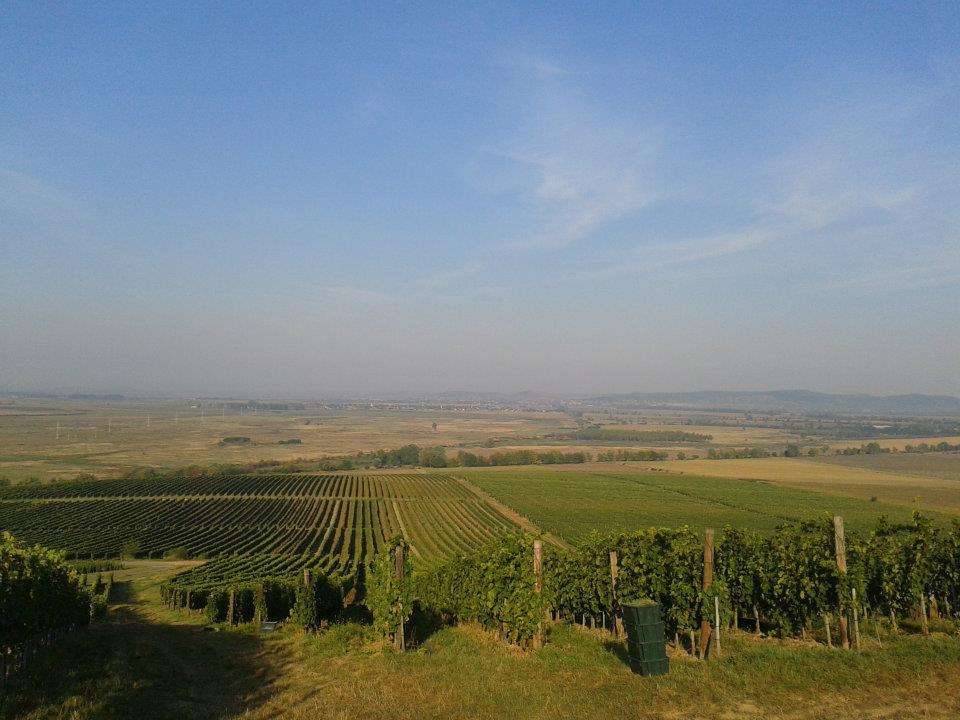 The vines owned by Ádám Varkoly and his family are located at the Király (in Mád), Betsek, Veresek, Sajgó (in Bodrogkeresztúr), Zafir (in Tarcal), and Mézes Mály vineyards over an area of 10 hectares. Using grape varieties prevalent in this wine region, the estate produces high-quality, late-harvest, semi-sweet, sweet, dry and semi-dry wines. Their primary aim is to achieve the highest quality possible, which is reached by means of deliberate yield reduction. The individual lay of the land in terms of soil and microclimate is expressed in their single-vineyard wines.
Ádám Varkoly is a member of TOKAJ GENERATION Y
Five young Tokaj winemakers. Some have started from nothing, and some have expanded the framework of their family winery, but all agree Tokaj is one of – if not – the most exciting wine regions in Hungary. As in other wine regions the new generation here is making its own way, curiously, experimentally yet respecting tradition and creating new values.
Mebers: Rémusz Dávid (Budaházy- Fekete Kúria Winery), Dorka Homoky (Homoky Winery), Laci Kvaszinger (Kvaszinger Winery), Ádám Varkoly (Árpád-hegy Winery), Kata Zsirai (Zsirai Winery)