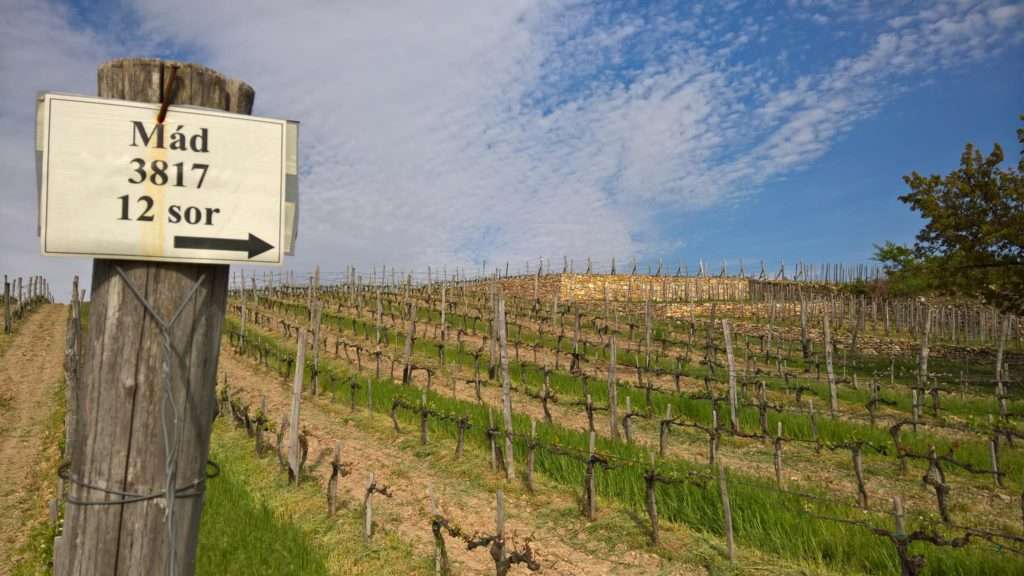 Zsirai Winery is located in Mád, the heart of the Tokaj Wine Region. The winery is managed by the Zsirai family, Kata, Petra and their beloved mother. On their plantations they grow different grape varieties which are specific in the wine region, and they produce wines with traditional technologies.
Kata Zsirai is a member of TOKAJ GENERATION Y
Five young Tokaj winemakers. Some have started from nothing, and some have expanded the framework of their family winery, but all agree Tokaj is one of – if not – the most exciting wine regions in Hungary. As in other wine regions the new generation here is making its own way, curiously, experimentally yet respecting tradition and creating new values.
Mebers: Rémusz Dávid (Budaházy- Fekete Kúria Winery), Dorka Homoky (Homoky Winery), Laci Kvaszinger (Kvaszinger Winery), Ádám Varkoly (Árpád-hegy Winery), Kata Zsirai (Zsirai Winery)