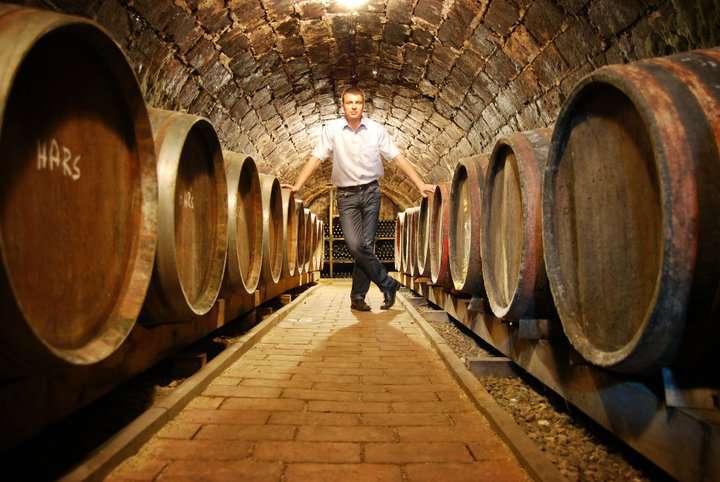 Kvaszinger family has been in the viticulture and winemaking business in the Tokaj-Hegyalja wine region for several generations. Their ancestors arrived in the region from the former Prussian Empire around the early 1800s. As his steward, the first Kvaszinger who moved to the Meszes manor on the outskirts of Olaszliszka settlement was responsible for managing Baron Vay's vineyard. He was the one who purchased the Hatalos slope – origin of the grapes for our highest-quality wines – which has been the backbone plantation of the family estate ever since. To date viticulture and winemaking play a significant role in the life of the Kvaszinger family. It's now up to László Kvaszinger to carry on the family baton.
Laci Kvaszinger is a member of TOKAJ GENERATION Y
Five young Tokaj winemakers. Some have started from nothing, and some have expanded the framework of their family winery, but all agree Tokaj is one of – if not – the most exciting wine regions in Hungary. As in other wine regions the new generation here is making its own way, curiously, experimentally yet respecting tradition and creating new values.
Mebers: Rémusz Dávid (Budaházy- Fekete Kúria Winery), Dorka Homoky (Homoky Winery), Laci Kvaszinger (Kvaszinger Winery), Ádám Varkoly (Árpád-hegy Winery), Kata Zsirai (Zsirai Winery)